Dr Antoine Diss, a dental surgeon specialising in implant surgery and based in Nice (France), offers some advice to be followed before having implant surgery.
Are you about to have an implant surgery? It is important that you read these instructions and follow them carefully.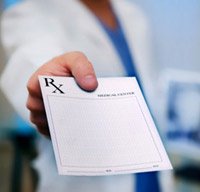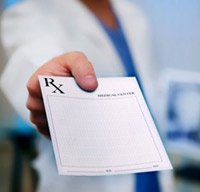 Wear comfortable clothes.

Do not wear make-up.

Unless instructed not to do so by your surgeon and in the case of surgery under local anaesthesia, you should eat before the procedure is performed. Have breakfast or lunch as usual.

If you having a general anaesthetic, follow the anaesthetist's instructions. You will usually be asked to attend on an empty stomach.

Unless instructed otherwise, you can take your usual medication.

Take your pre-medication as instructed by your dentist.

Try to have someone accompany you there and back.

If you are prescribed medication for anxiety, you must not drive as you may be drowsy.

If possible, try not to go to work the day after surgery and rest at home.
Remember
It is perfectly normal to feel a little anxious before surgery. Do not hesitate to talk about this without your dental surgeon or a member of his team.